Public places were off-limits during the pandemic, and areas such as the gym had to close indefinitely if not observing strict regulations.
The Negatives of the Pandemic
The worst part of the pandemic was that meeting in groups was not an option. Since CrossFit loves the idea of community workouts, this had to take a break. People who make notable strides through communal engagements had it rough for a minute. It was also not easy to tell who would be coming back after the pandemic, as people were losing their lives unexpectedly.
The Pandemic's Advantages
Nonetheless, every challenge opens new opportunities. Although gyms provided strict guidelines and limited spaces, working from home became a thing for multiple people. Some who had never tried working out stumbled across CrossFit and became part of the online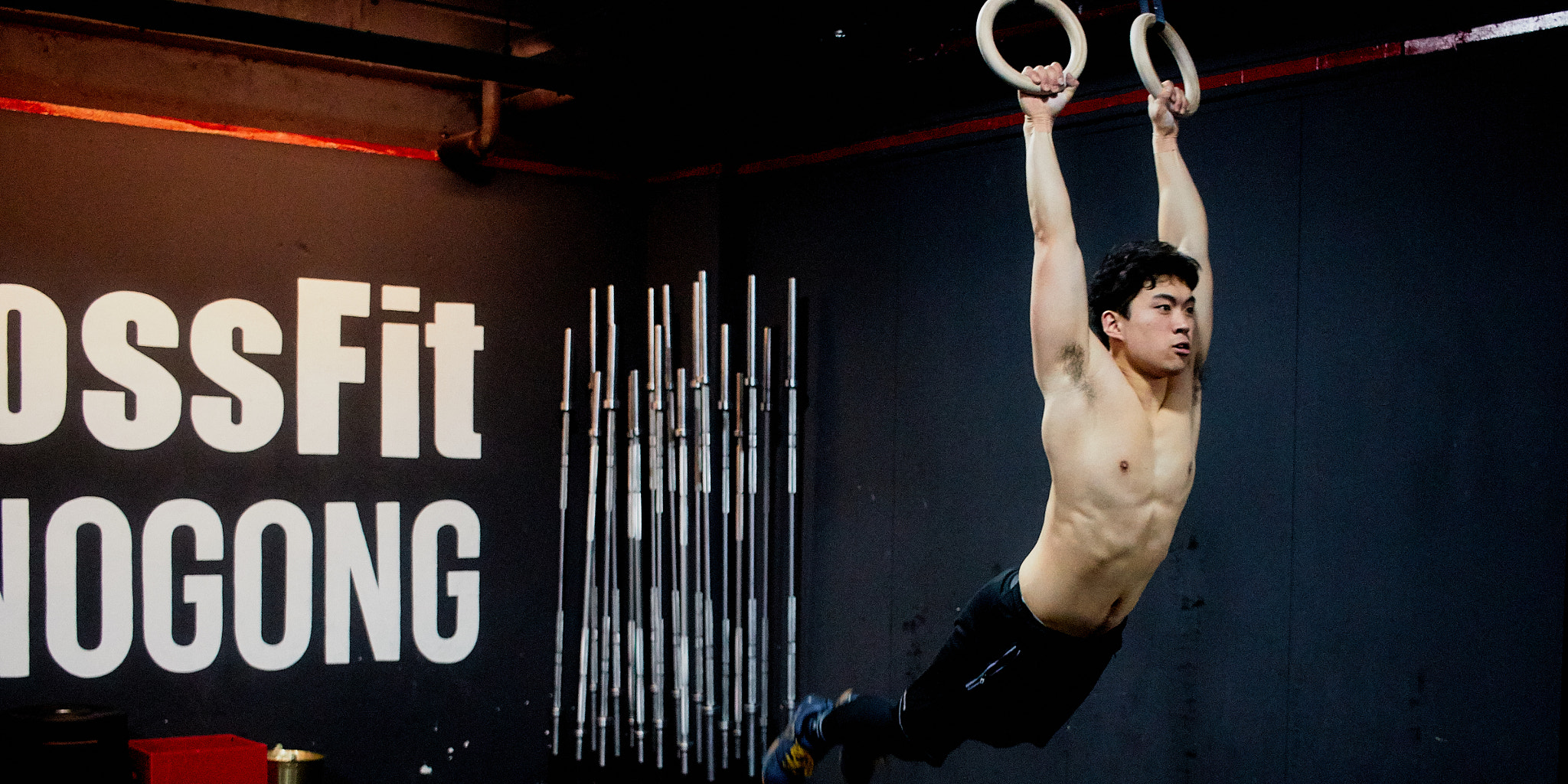 community. Top athletes also shared their home routines which grew the community even further.
Trainers and gyms drew home routines to help people keep up with their fitness programs. This helped them adapt to online practices more easily, which is a significant plus for the days to come. One training session can spread to millions of people at the same time and remain online for years. Thus, session efficiency took on a whole different level.
Online engagement kept groups growing strong, with people across the globe sharing their daily workouts. At first, the teams felt they were limited but over time the constant online engagements created that community bonding that occurs during physical meetings.
The future of different sports continues to change thanks to technological advancements, and CrossFit will not be left behind in this move. Already the pandemic tried to split the sport into two since it is often perceived as a communal workout game. However, the future carries many hopes that will build the CrossFit community further into different homes.
Online Engagements and CrossFit
Gyms started going online way before the pandemic, but its restrictions encouraged a massive online adoption. This will not end with the end of Covid-19. People learned how to work out from home, and the practice can on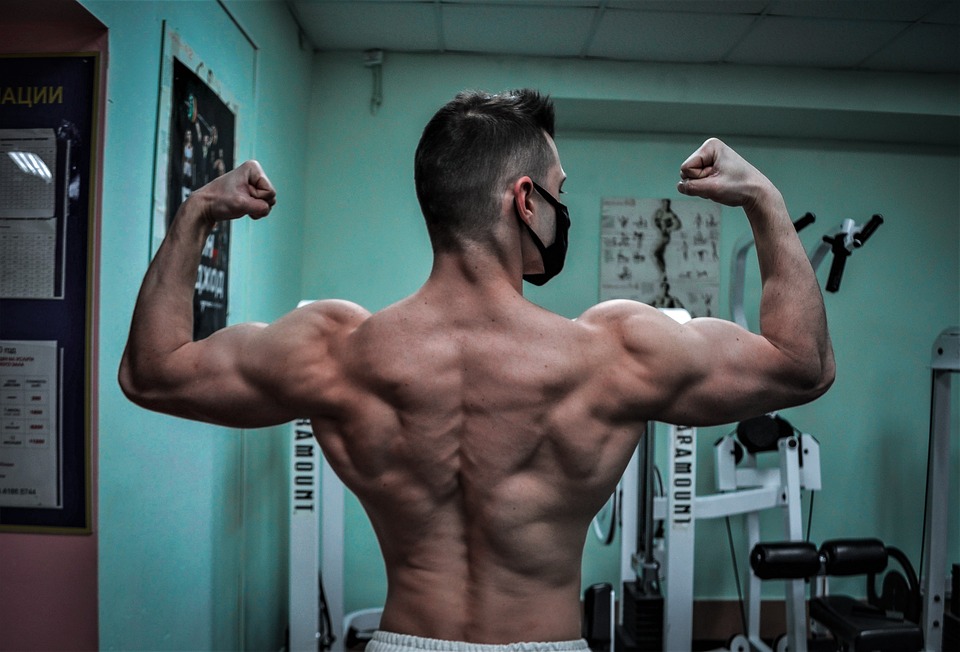 ly get more intense as people get more mindful of their overall health.
Going Easy with Physical Machines
Since CrossFit incorporates holistic and wholesome body workouts, physical types of equipment will not go away easily. However, with more people boarding the online community, more equipment-free exercises will increase. Virtual reality will also impact how trainees meet their goals with better accountability metrics.
Virus Checks in Gyms
Although COVID-19 vaccines are promising, gyms will remain cautious in handling virus checks and protection measures. Using HEPA systems will continue plus CO2 meters. The meters will ensure proper air circulation, keeping gyms aerated.